Admin
Founding Member
WE HAVE RECEIVED WORD OF A PROTOTYPICAL WEAPON HIDDEN UNDERGROUND IN VERDANSK. OPERATOR TEAMS ARE ALREADY IDENTIFYING WHERE THIS WEAPON IS, BUT AT TIME OF TRANSMISSION, WE DO NOT KNOW IF THEY HAVE BEEN GRANTED FULL ACCESS TO ITS LOCATION.
WE HAVE SUCCESSFULLY DISRUPTED AQ COMMUNICATIONS AND HAVE WIRETAPPED THEIR CALLS. UNFORTUNATELY, THEY HAVE COUNTERED OUR EFFORTS WITH SCRAMBLERS.
THE CALLS ARE NOW GOING TO MULTIPLE HARDLINES IN VERDANSK. LISTEN CLOSELY TO WHAT THEY ARE SAYING DURING THESE TRANSMISSIONS, AND BRUSH UP ON YOUR RUSSIAN – YOU MIGHT NEED IT.
INTEL SUGGESTS THE HOLDING AREA CONTAINING THE PROTOTYPE OPENS VIA MARKED TELEPHONES IN VERDANSK.FURTHERMORE, THE ACCESS CODE CHANGES FREQUENTLY – AQ KNOWS THIS PROTOTYPE IS DANGEROUS, NOT A TOY.
BE WARY OF AQ SLEEPER AGENTS SPREADING FALSE CODES TO DETER ACCESS TO BOTH ENEMIES AND ALLIES. THESE CODES MAY BE SHARED THROUGH CIVILIAN MEDIA – E.G., VIDEOS, SOCIAL MEDIA – AND ARE NOT VIABLE FOR COMPLETING THIS MISSION.
THE POWERFUL PROTOTYPE WEAPON IS MEANT TO BE USED BY AQ ELITE FORCES. WE BELIEVE IT TO BE A CUSTOM-BUILT SUBMACHINE GUN. EXTRACTING THIS WEAPON WILL FURTHER CRIPPLE THEIR DEFENSES AND BOLSTER OUR OWN ARSENAL.
THIS OPERATION IS TOP SECRET AND SHOULD NOT BE SHARED OUTSIDE OF ARMISTICE. WE RISK LOSING VERDANSK AND STARTING GLOBAL THERMONUCLEAR WAR IF THE EXTRACTION OPERATION IS COMPROMISED.
DO NOT TRUST ANYONE OUTSIDE OF YOUR SQUAD IN VERDANSK. TREAT ANYONE – INCLUDING THOSE WITHIN ARMISTICE – TRYING TO ACCESS THIS PROTOTYPE AS A HOSTILE FORCE.
REPEAT: ACCESS THE AREA, EXTRACT THE PROTOTYPE. WEAPONS FREE ON ALL THREATS TO THE OPERATION.
STAY FROSTY.
TRANSMISSION OVER.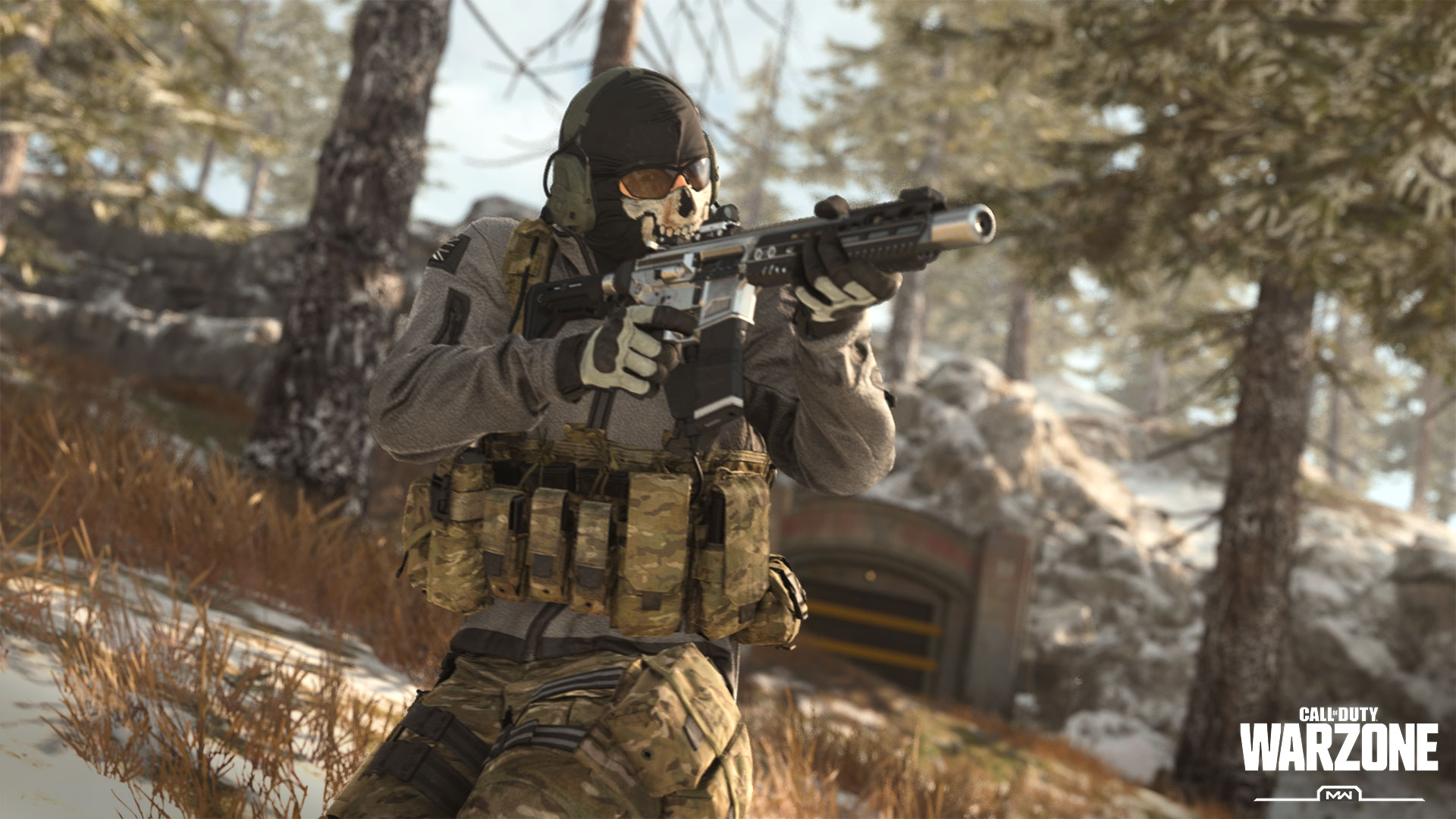 Our Lead Writer – <span>TRANSMISSION INTERRUPTED; IMPORTANT INTEL FOR ALL ARMISTICE OPERATORS WITHIN ARTICLE</span>

blog.activision.com