gotta light?
Founding Member
Created this section for any members seeking a team or any Teams seeking members
~ One Team Thread Per Clan. Any duplicate will result in having the thread merged together, or the other duplicates deleted.
~ You may bump only once every 5 days, and the post must be a real update, not a one word post like "Bump!" The "Bump" post will be deleted.
~ Please be as specific as possible in your recruitment thread, people would like to know more than just a few acronyms.
~ Please use prefixes to show which console you're recruiting for and if seeking a team or seeking members...
You may also upload a thread cover image for your Team recruitment threads...(1300px x 300px) @ 1mb limit.
after 25posts on the forum, throw me a PM and then I will add the banner link to image that will be shown in various parts of the forum that directs you to your team recruitment thread:
​
Team recruitment Banners will change with each page reload....can have multiple team banners showing but for now only the image template shows....until we have teams start recruiting.
If needing help with banner image....head over to our GFX department and I'm sure 1 of our GFX team members can help you out.
Ask Fellow Members To Aid You in Making a Siggy/Avatar/Banner...or show off your own work.
codwarfare.com
If this area gathers 5 groups or more I will considered buy/installing a dedicated 3rd party addon for Teams: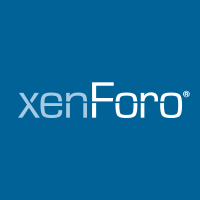 This add-on has excellent features and friendly UI. It is compatible with most versions of XenForo (2.0.x). Key features: Ability to create unlimited categories and nested categories for groups. Ability to create unlimited custom fields for...

xenforo.com
or this one: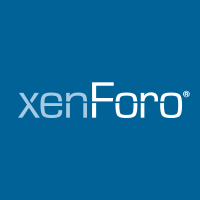 This is a complete, fully configurable social group system that allows for group discussions, forums, event calendars and a basic group photo album. The ability to create each section of the group is fully usergroup permissions based. So if you...

xenforo.com
these addons allow teams to have a private forum within a forum with their own private photo album & event scheduler.